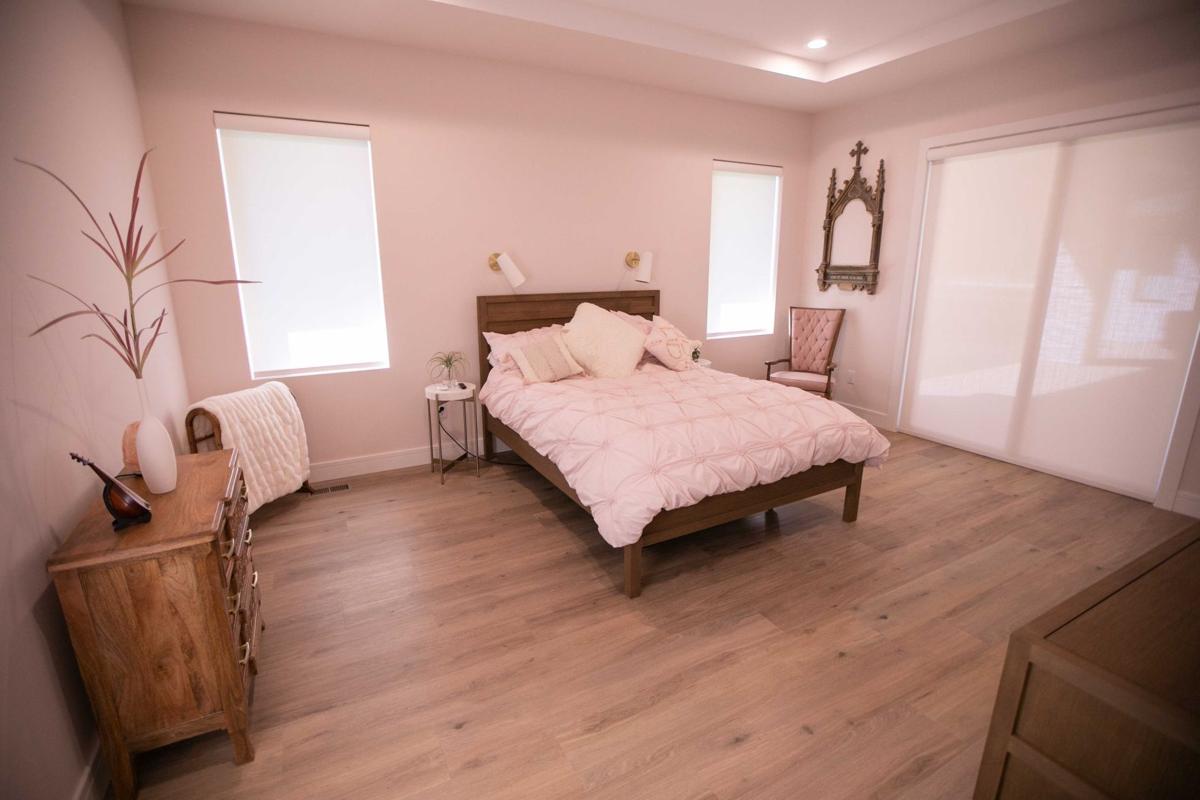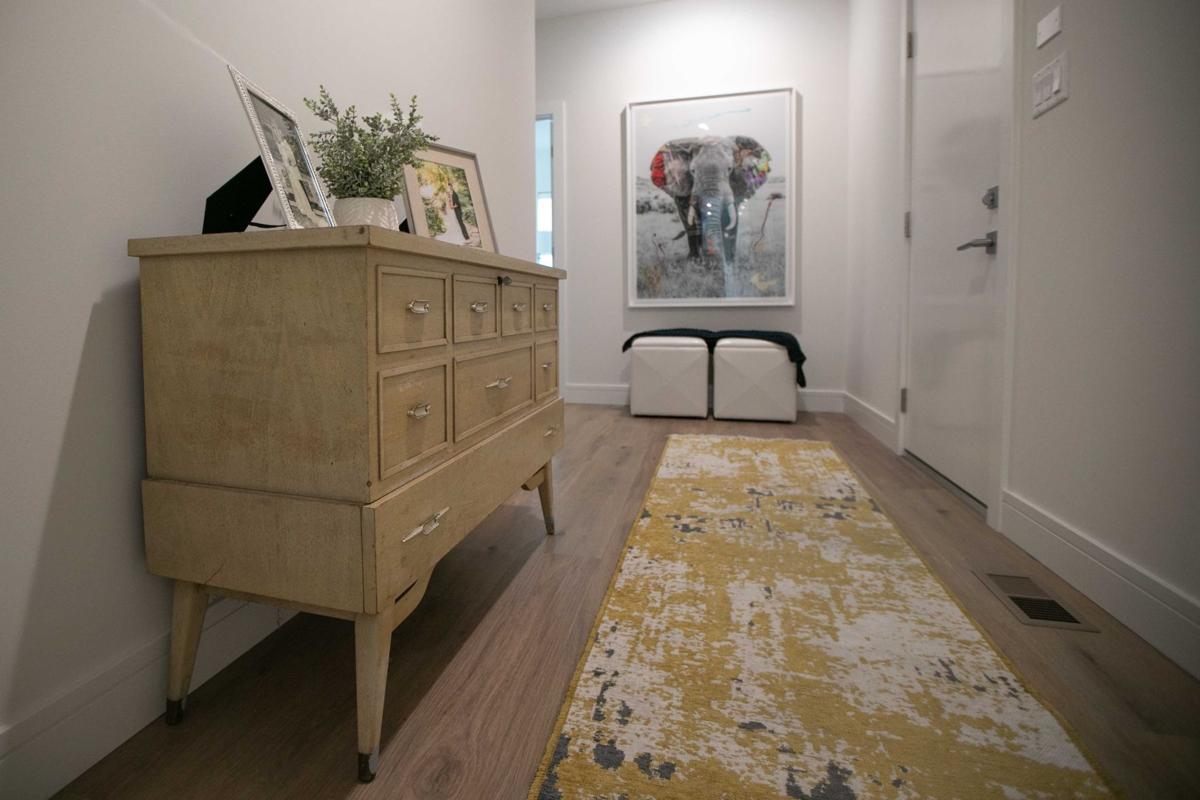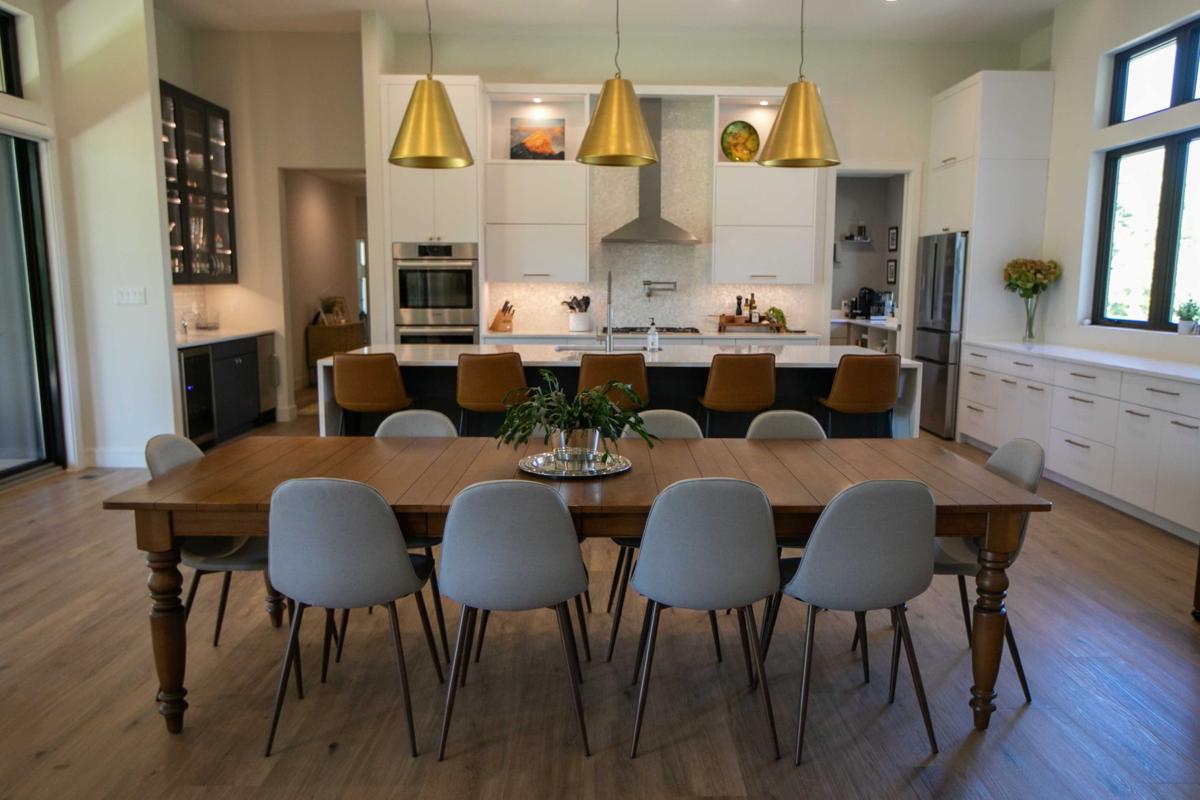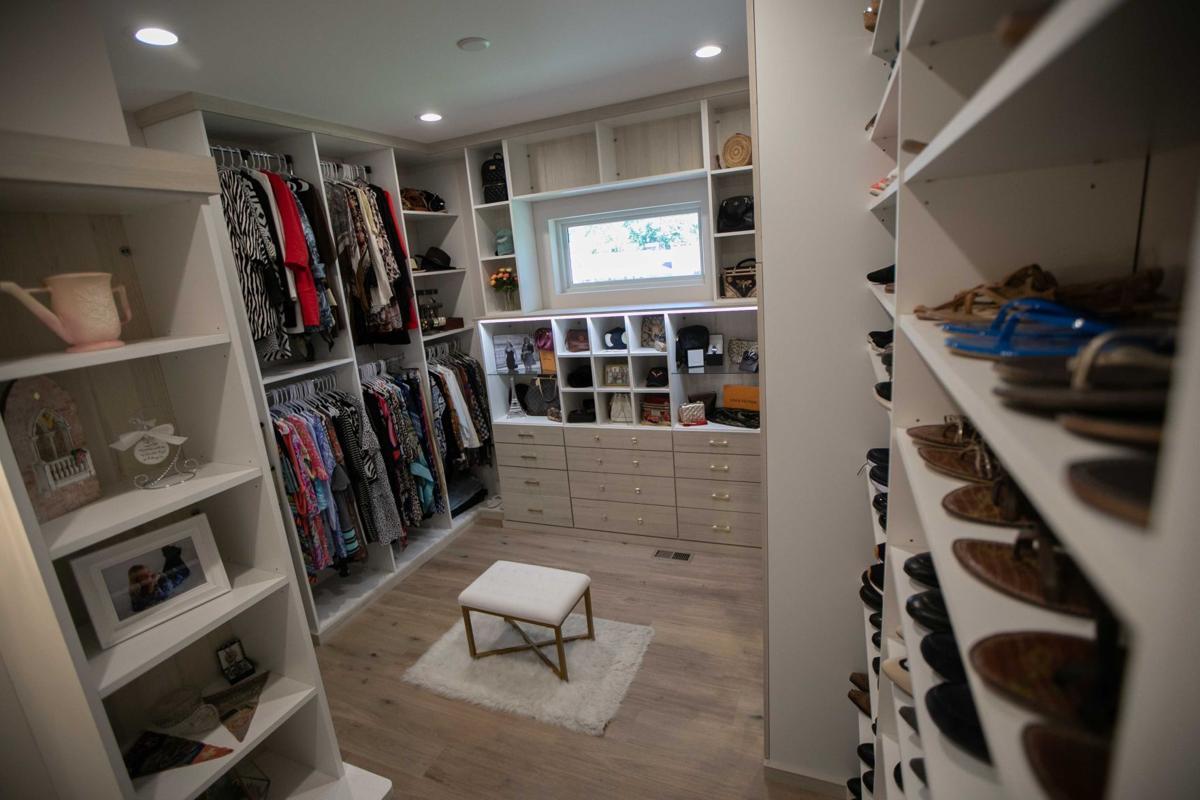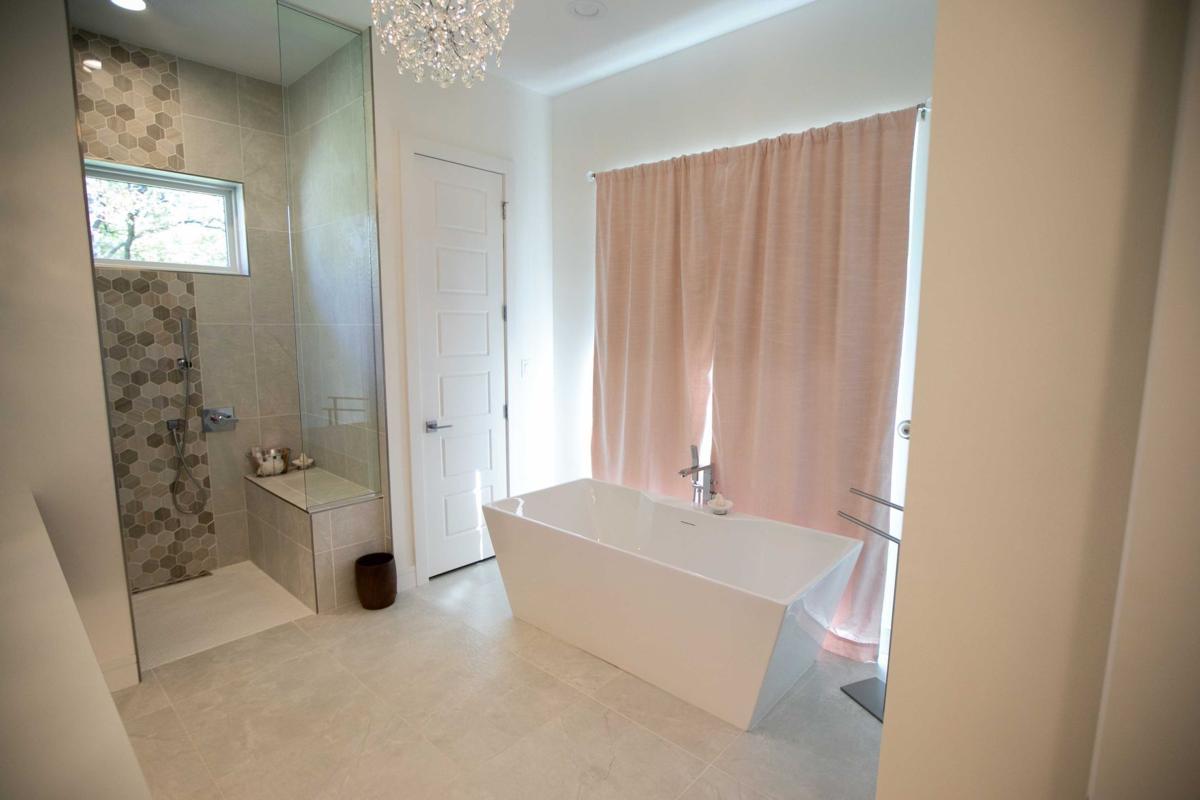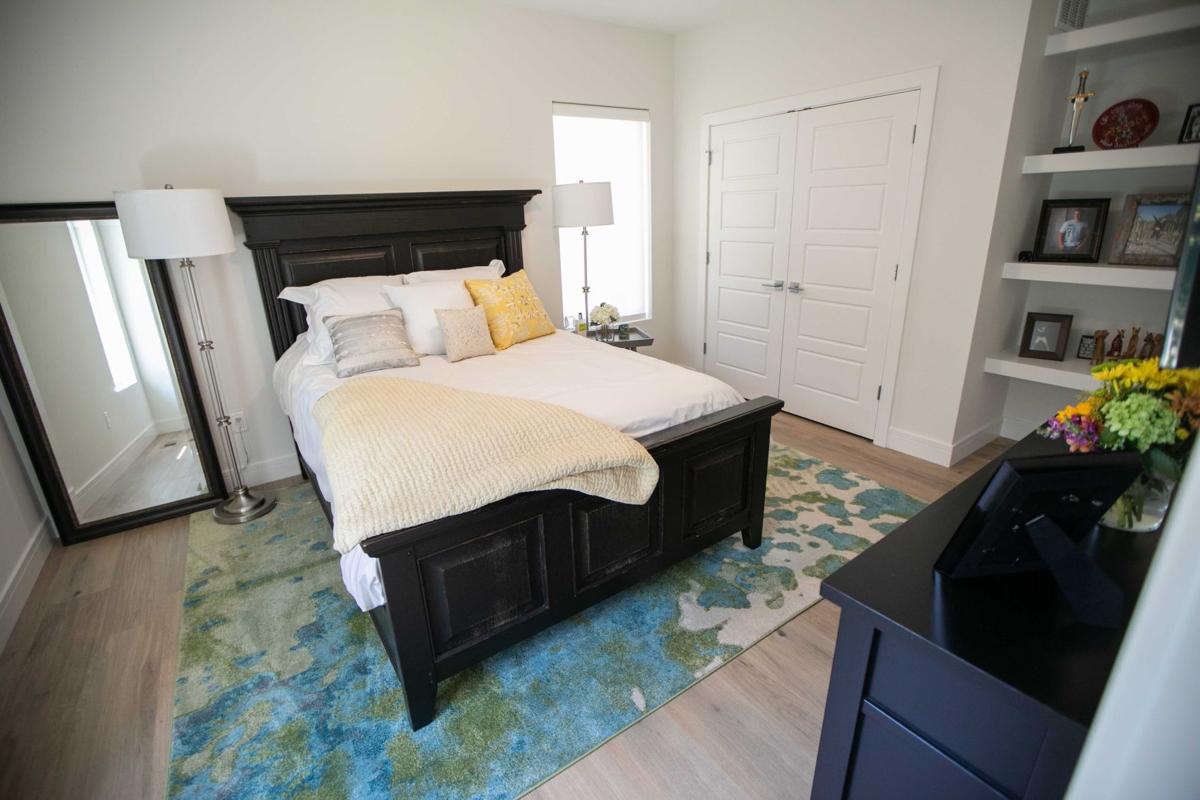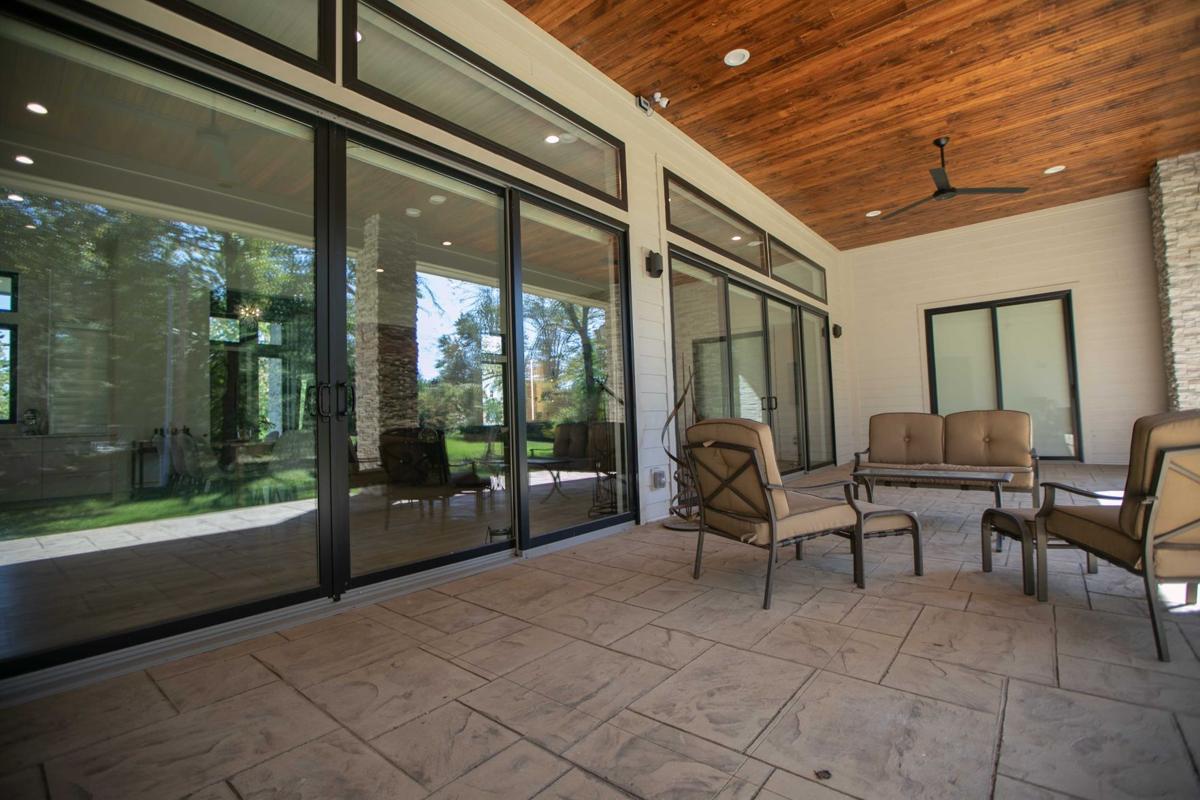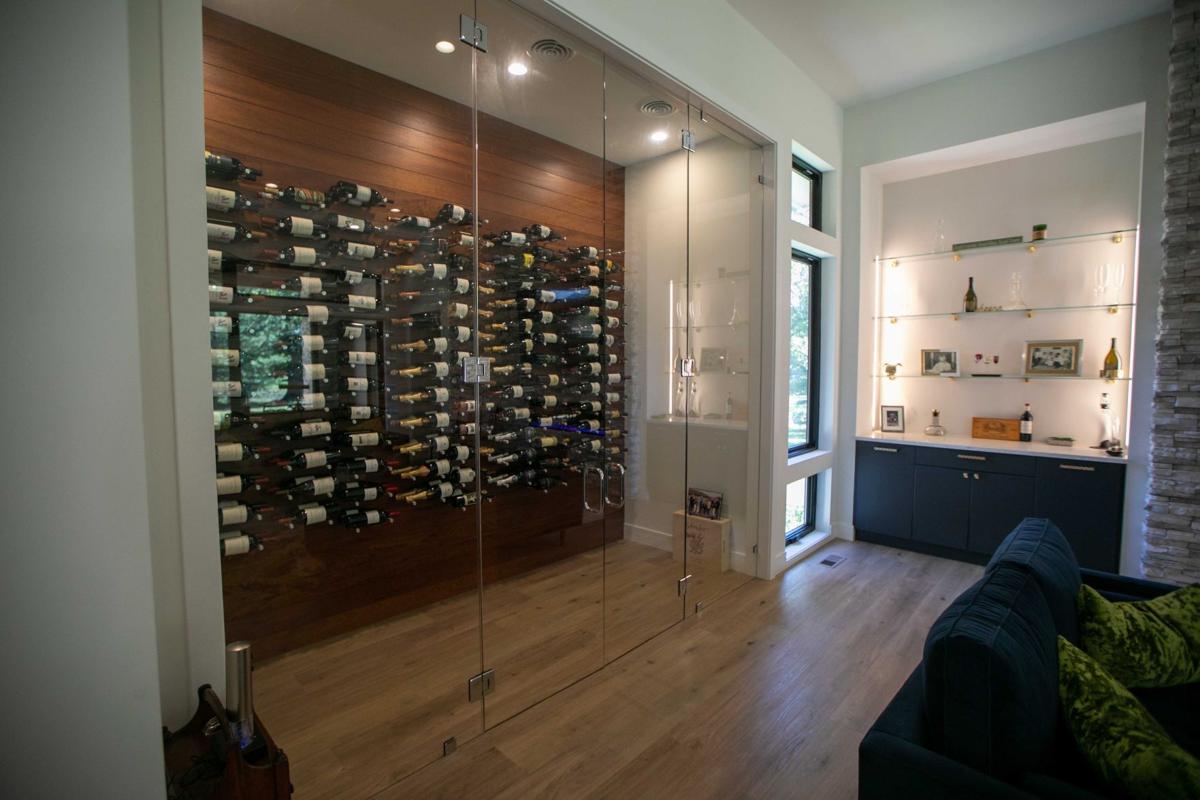 By Amy Burger Special at the Post-Dispatch

Amy DeSart loves to travel and be entertained. His passion for these things was the inspiration for his stunning modern meadow style house built in 2020 in Town and Country, designed by architect Jim Bulejski and built by Hibbs Homes.
DeSart has lived in her old home in Chesterfield for 18 years and over the past five years has dreamed of building a completely custom new home that would match the vision she had developed during her years of travel.
"I have traveled all over the world. Everywhere I went, I saw things that I liked, "she says. "I get things in my head when I travel."
She kept these things in her memory, along with photos and magazine ideas that she kept on file thinking about her future home. When she was ready to get serious, she started looking for local custom home builders, including Kim Hibbs of Hibbs Homes. Hibbs had recently completed a modern custom home near St. Albans, which he showed to DeSart. She was impressed with the craftsmanship and styling aspects, and immediately sympathized with Hibbs.
The next step was to find the perfect architect to design his vision. Hibbs recommended Bulejski, who designed the other modern house DeSart visited.
"Jim came to my house and he was like a mad scientist," DeSart recalls. "He started writing down all my ideas, and he was there for almost three hours – and he didn't even have a job yet. He just had my vision. I felt like we had almost had the house drawn that night.