Born into a Marwari business family, Veena Ashiya decided to strike out on her own after working for a few years with international brands like Tommy Hilfiger and Versace.
Her father Sesh Kiran Ashiya is the founder of the famous perfume brand Moksha, but instead of joining the family business, Veena launched Monrow, a shoe brand for Indian women, in 2016.
Veena Ashiya launched Monrow Shoes in 2016 after working for a few years with international brands Tommy Hilfiger and Versace (Photos: Special Arrangement)
Monrow achieved a turnover of Rs 30 crore in the financial year 2021-22, with its products being sold at outlets across India and on major e-commerce portals such as Reliance, Myntra and Ajio.
Veena, a self-made entrepreneur, traces Monrow's journey and remembers what it was like growing up in a business family.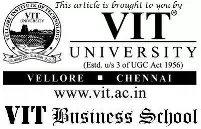 "Ours was a Marwari family, and we literally listened to business-related discussions throughout my childhood. I almost learned the skills of an MBA graduate at home," says Veena, 38.
"However, I had a fascination with design and struggled to convince my parents that fashion was my calling. But eventually I ended up at NIFT, Bengaluru, where I studied Business Management. fashion and graduated in 2008."
She entered the fashion world with her first job at Tommy Hilfiger where she worked as a buyer's assistant until early 2009. She then joined Versace, New York, as a marketing assistant and worked there for about a year.
"At Versace, as a member of the marketing team, I learned about branding and how in a luxury industry, branding is most important," says Veena. "I also learned what is exciting and what sells. And this learning laid the foundations for my future.
"While going to the office in New York, I would change shoes on the subway because the fancy shoes I was wearing were not comfortable for walking long distances," says Veena, who talks about her life in New York and her the way she got the idea to launch Monrow shoes.
This experience got her thinking about the possibility of stylish yet comfortable shoes and she implemented the idea with Monrow Shoes in 2016 in India.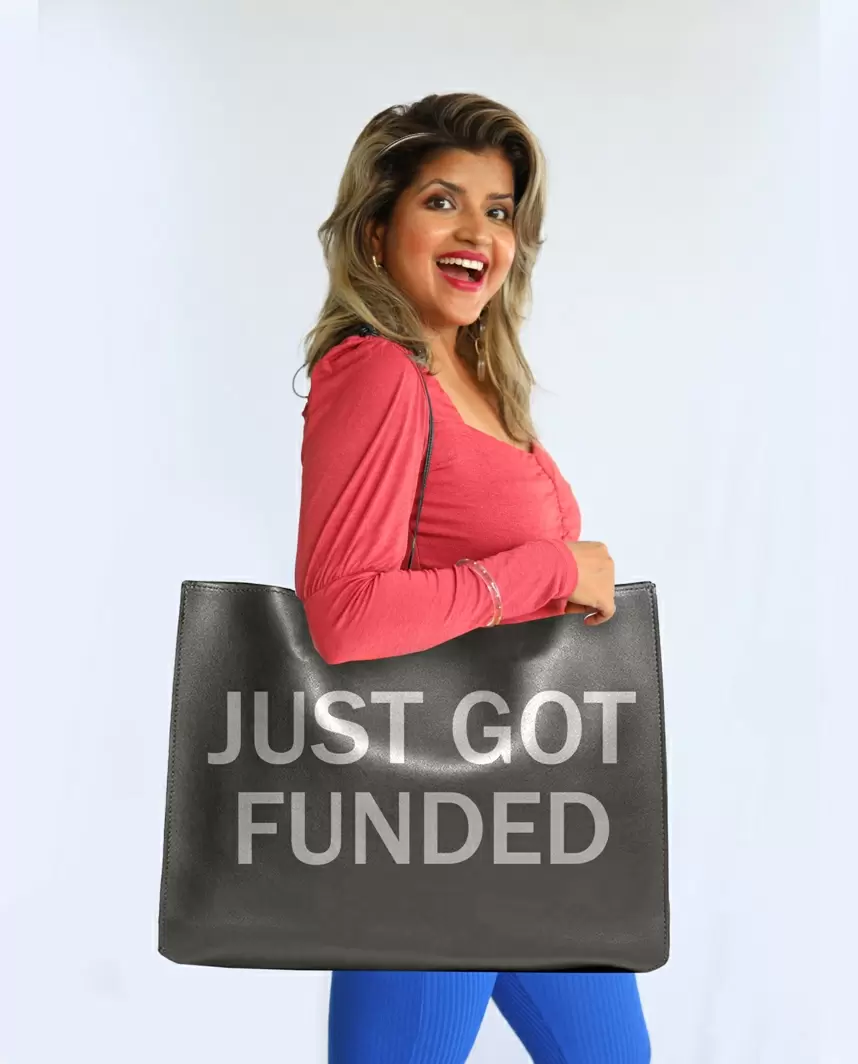 Monrow received its first round of funding of Rs 3.5 crore in 2021
India was seeing a plethora of local clothing brands such as W, BIBA and Anita Dongre at that time. Inspired by these brands, Veena was convinced that she could create her own brand of desi shoes.
She launched Monrow after extensive research with an investment of Rs 4 crore. The products were made available both in multi-brand outlets such as Central, Centro and Shoppers Stop, as well as on e-commerce portals.
"Amazingly, we made a business of Rs 3.5 crore in the first year itself. We started with six employees and today we are 55 employees," says Veena, and goes on to explain how she differentiated her brand from others.
She claims that most of the shoes in the market did not suit Indian women who have wider feet unlike their Western counterparts who have narrow feet.
"Indian women have different needs," says Veena. "Their feet are wider due to the constant use of flip flops. Based on this research, we were able to make custom shoes for Indian users."
They now have 21 outlets across India. About 60% of their sales are made online and the balance, 40%, through physical outlets.
"We realized that a city where there is a strong retail presence also has good online sales," says Veena, giving insight into their growth.
"An average consumer in India owns 19 pairs of shoes, three of which are sneakers, and the rest are lifestyle shoes.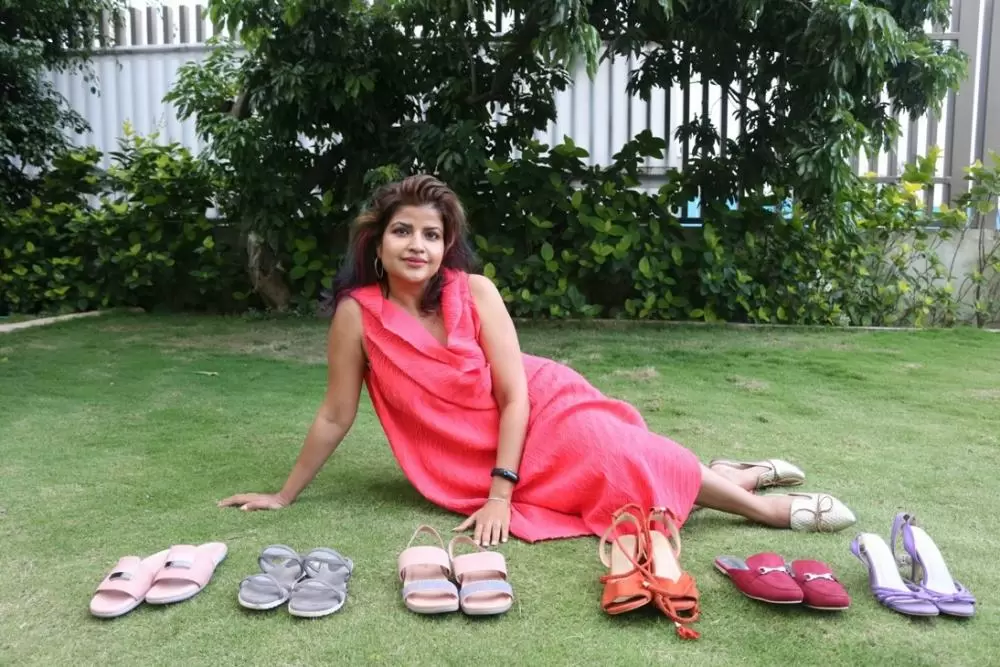 Veena worked at Versace, New York, as a marketing assistant for about a year
"We sell comfortable and chic shoes from Rs 1800 in our outlets and offer budget shoes from Rs 1200 on our digital platforms."
When asked about her favorite shoes, she said, "I consider shoes my best friends. As a woman has different groups of friends, who cater to her different needs like the emotional, social and fun factor, my shoes are like that too.
"I have a stable pair of comfortable walking shoes. I have a sassy and fashionable pair of evening shoes with kitten heels to enjoy the party and there is also a pair of luxury boots.
"I'm very influenced by famous shoe makers like Salvatore Ferragamo and United Nude. But of course, Monrow is close to my heart, because it's my own baby.
Full of life, Veena follows a fairly well-planned day. "I get up at 4 a.m. and then train with a combination of yoga, dance, and cardio, among other things. I believe that our bodies are our best partners in our careers and therefore we must take good care of ourselves.
"I arrive at the office at 10 a.m.; I attend meetings until 6 a.m. and work on building our team, products and brand. I have an incredible power to galvanize people towards their goal.
"And I'm very proud of our design and marketing team, which is 70% women, and it's the most ambitious group of women."
She believes Monrow will become the biggest shoe brand in India in the coming years. "We also envision working with local artisans and women entrepreneurs, and intend to nurture and grow with them," says Veena.
Monrow's latest collection is 'The Saree collection by Vee' which is a humble saree inspired shoe that can be draped in a variety of ways.
These printed strappy shoes such as Phulkari, Ikkat, Banarasi and Zentangle can be wrapped around the feet in different ways, allowing the wearer to have a new feeling every time they wear them.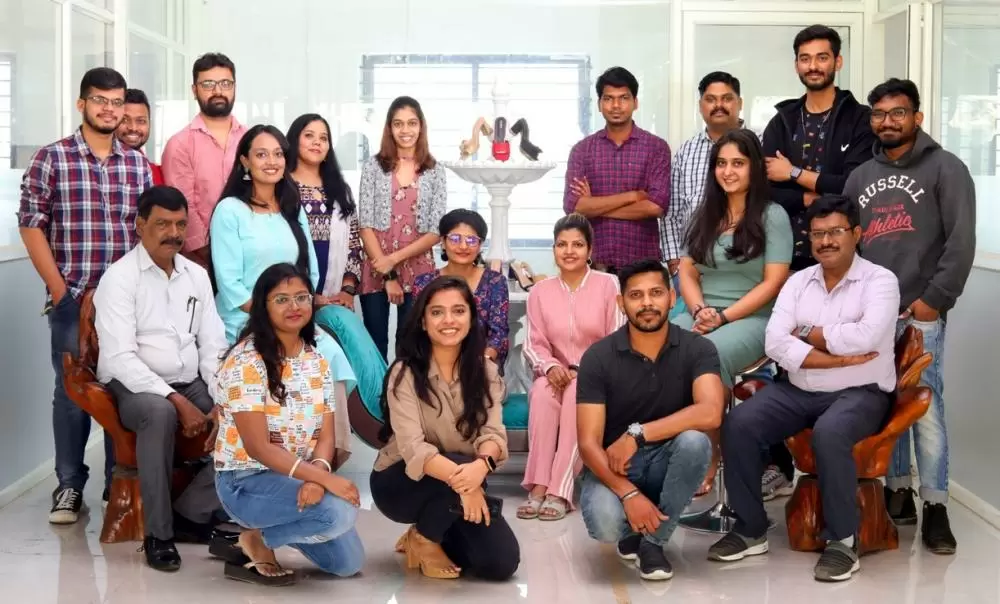 Veena started with six people, but today Monrow has a staff of 55
Last year, Monrow received its first round of investment of Rs 3.5 crore.
Veena's mother, Manju Ashiya, is a political writer. His older brother now runs the family business with his father.
In 2014, Veena got married to Gourav Chindlur, who owns her own digital marketing business, and has also supported her business from the start.
"He is the greatest blessing in my life. I believe the greatest achievement in my life is finding love and living with it every day," says Veena, who enjoys painting and has her own art gallery. home art.
"I use different techniques to paint, and this is the greatest pacifier of my life, apart from my visits to the park, where I can spend endless hours breathing in the scent of flowers."