COLUMBIA — A North Carolina-based general store owner decided Columbia was the right market for his growth, opening a store July 7.
Lyons General Store offers a selection of clothing and gifts, featuring popular brands such as Old Row t-shirts and Hey Dude shoes, owner Eli Brightbill said.
The store is located at the intersection of Rosewood Drive and Assembly Street, in a former car dealership near the SC Farmers Market.
Brightbill searched the southeast for possible markets within a few hours' drive of Raleigh, Lyon's prime location.
Columbia didn't immediately come to mind as a possibility when he began the search, Brightbill said, but the more he looked, the more opportunity he saw.
"There really isn't a store in Colombia that sells our product line," Brightbill said.
Lyons offers fashionable clothing and gift brands, with Brightbill citing Simply Southern and Southern Marsh and as examples.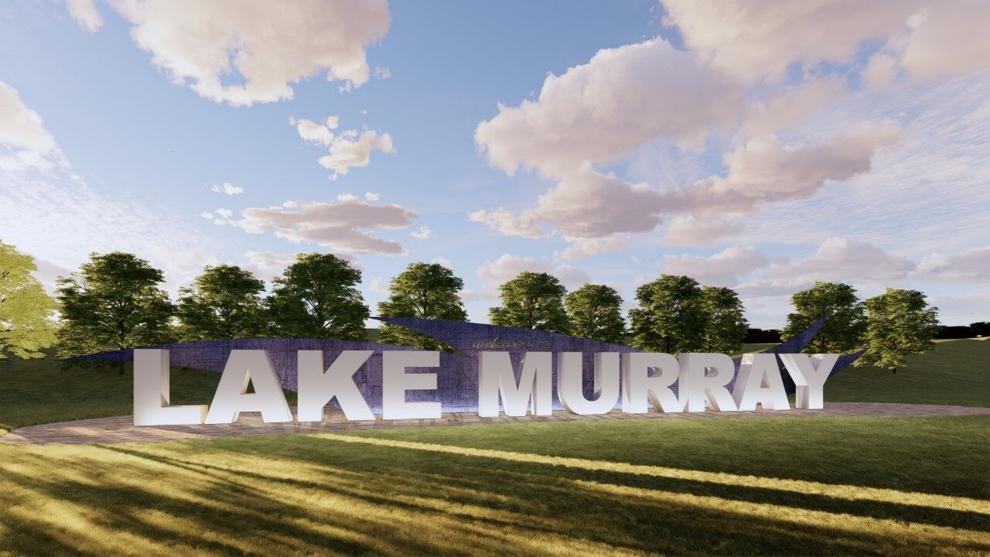 The retailer has also partnered with brands from Columbia, such as Local Boy Outfitters, a retailer of polo shirts and khakis.
Despite the similarity in name to another North Carolina brand, there isn't much in common between Mast General Store, Brightbill said.
The mast has more of an all-time classic orientation, he said. "We're a bit more of a younger audience," Brightbill said.
While students will certainly be among the clientele, Brightbill said Lyon's audience is wider than just this group.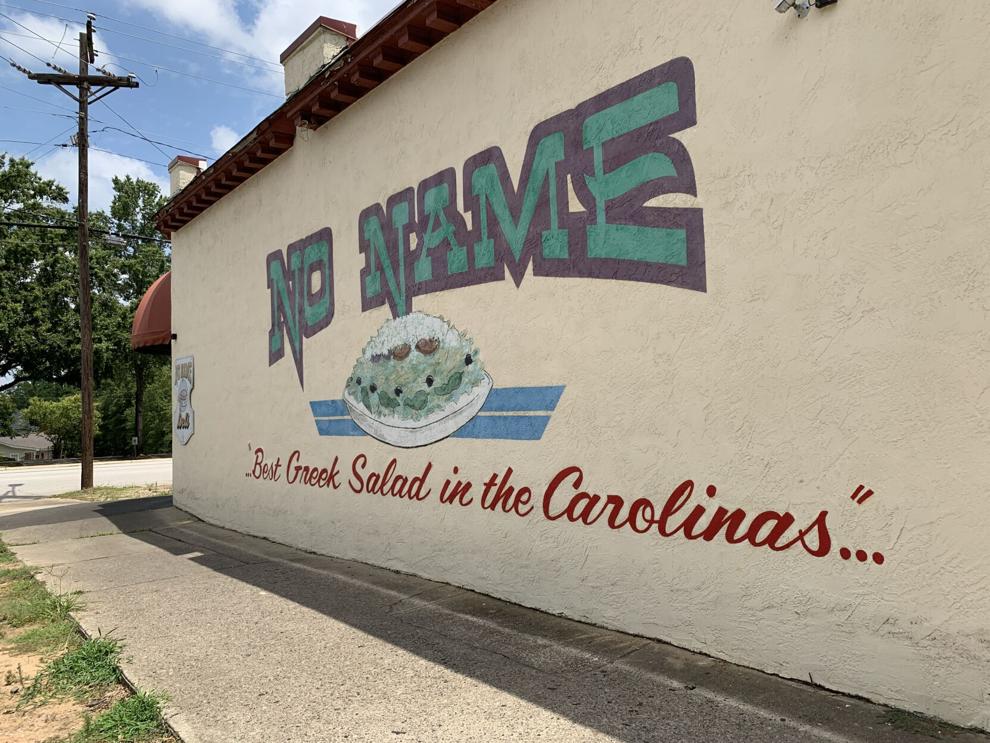 The location, formerly University Auto Sales, appealed to Brightbill because it's at a prominent intersection and has ample free parking.
He said other downtown Columbia locations would have required customers to use a parking meter on the street, he said.
The store, named after Brightbill's great-grandfather of a West Virginia-operated business, is open 10 a.m. to 8 p.m. Monday through Saturday.