Cocktail prices are skyrocketing, the best restaurant in the world is in Copenhagen, and 630 acres are being turned into a park in Indiana. All that and more in this week's Five on Friday.
Geranium voted best restaurant in the world
The World's Best 50 list has released the summary of the world's best restaurants, following an overhaul of its rules and voting body, Eater reports. After five years at the top spot, Copenhagen's culinary mecca, Noma, has been overtaken by Denmark's only other three-Michelin star restaurant: Geranium. The top five was completed by Central in Lima; Disfrutar in Barcelona; Diverxo in Madrid; and Pujol in Mexico City. Only three American restaurants made the list, with Atomix in New York peaking at 33rd place. This editor is particularly supportive of Quintonil in Mexico City, which is in good company in ninth place.
Claes Oldenburg has died aged 93
Pop artist and sculptural superstar Claes Oldenburg died on Monday (July 18) in New York City, according to The New York Times. He was 93 years old. Oldenburg's influence on the city's art scene began in the late 1950s with Eventswhich used public participation and everyday materials, from street signs to pieces of pie. The street followed in 1960 with The shop in 1961, which retailed plaster replicas of items including shoes and cheeseburgers. The scope of his work quickly exploded and impressive sculptures of Clothespin at Ruffles at spoonbridge and cherry everyday objects improved on an absurdly large scale. Lipstick (Crescent) on Caterpillar Tracks and Typewriter Eraser, X Scale are other key elements of Oldenburg's work. He is survived by two stepchildren and three grandchildren.
Proposed tequila distillery atop a Mexican volcano
Mexico City-based Esrawe Studio has partnered with architect Francisco Pardo to design the world's first biodynamic tequila distillery. Part of the biodynamic community's proposal, the concept would crown the summit of an extinct volcano in Los Altos de Jalisco, Mexico. Designboom reports that the proposal would be one of many agritourism attractions in the plan, which includes natural hot springs, ranches, ethnobotany, homeopathic retail, workshops and regional cuisine. The design positions the distillery experience half-buried in a quarry to showcase the natural stone surfaces. A series of pillars and cylindrical structures, which will also merge with the large reservoirs, will be clad in locally produced bricks.
Inflation comes for the cocktail hour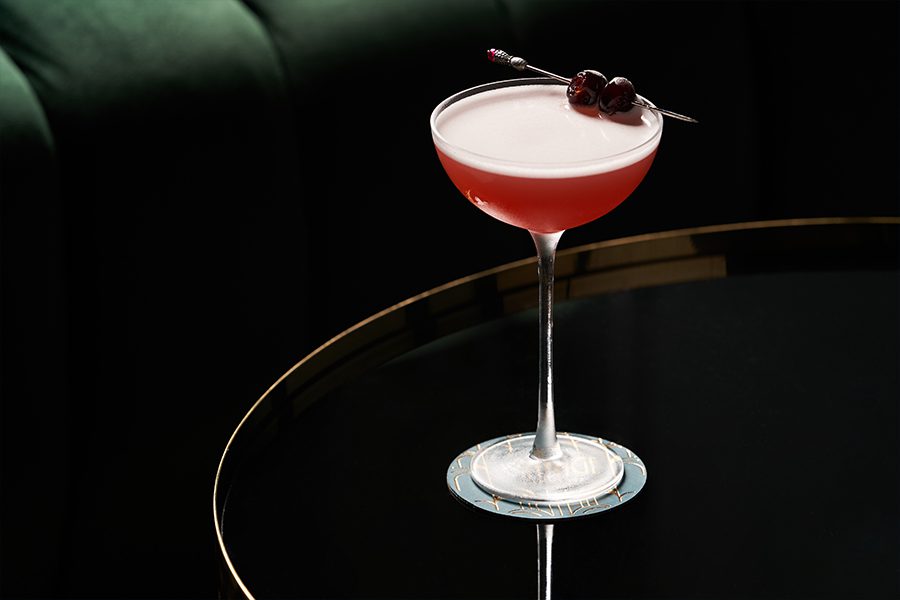 Are all the people who profited from the espresso martini craze now feeling buyer's remorse? The cocktail's popularity was not cheap and, according to Enjoy your meal, most other drinks these days aren't cheap either. The National Restaurant Association reports that menu prices nationwide rose steadily, jumping 7.4% year-over-year in May 2022. Hospitality prices tended to rise in response to gargantuan inflation in the United States that makes a costlier happy hour a small price to pay to keep favorite dives out of the water as rents soar. With even the average price of a nutcracker from your friendly local neighbor also rising, one has to ask: are we paying for a drink or an atmosphere when we venture out for happy hour?
The ambitious Origin Park project arrives in Indiana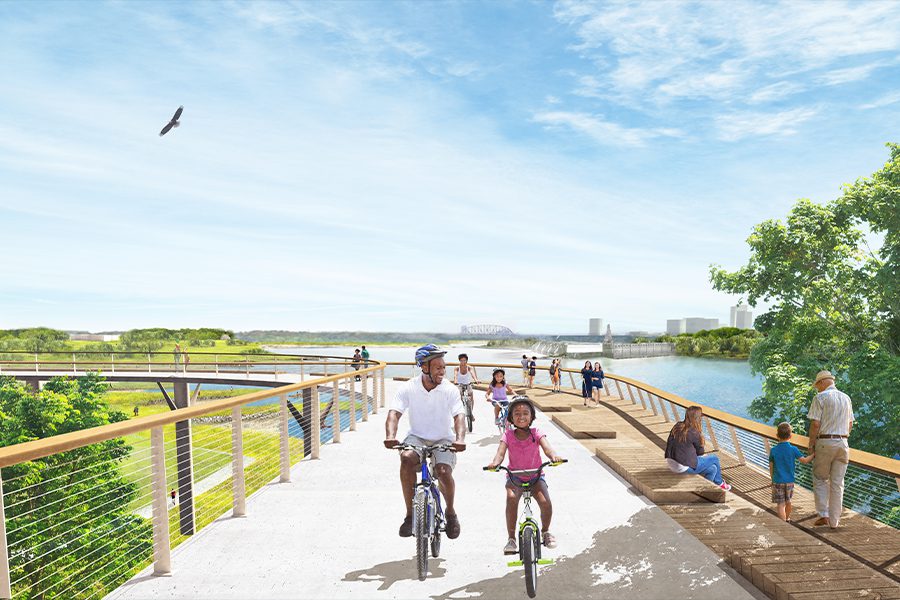 A 630-acre parcel of land on Indiana's southern coast is set to undergo revitalization to become the new Origin Park. Just across the street from Louisville, the site will become a new engine for biodiversity, human health and community engagement, thanks to a master plan written by Olin Studio. The design will emphasize the creation of new infrastructure, including promenades and activity centres, as well as the regeneration of many local habitats. According DesignWell, the reseeding of grassy uplands and oak savannahs will make it possible to enhance 250 hectares of preserved forests and create 150 hectares of new meadows and 50 hectares of new forest. The project will connect the strip of land to existing Indiana park systems in Clarksville, Jeffersonville and New Albany.